Officina Diesel has been providing dependable repairs of a wide range of equipment as 2 and 4 stroke engines, pumps, compressors, windlasses and capstans, heat exchangers, hydraulic power packs, blowers and fans, hydraulic telescopic cranes, hatched covers, valve and actuators, piping and tanks.
The company, in an area of approximately 1500 sqm, has own workshop with: lathes, pillar drill, boring, slotter and grinder press machines, liner honing machines, engine valve seat milling machine, ultrasonic cleaning and chemical cleaning tanks, pipe bender, chemical washing machines, TIG, MIG and electrode welding machines and sand blasting plant.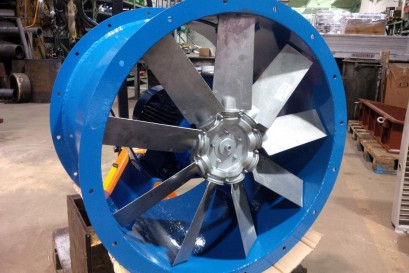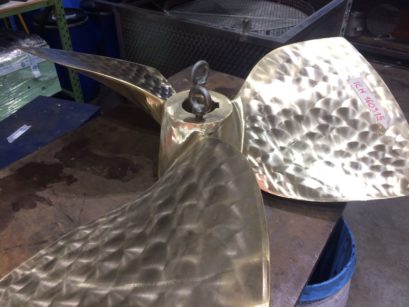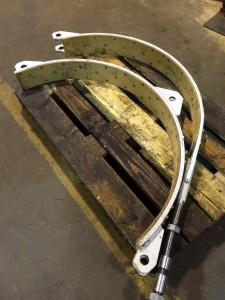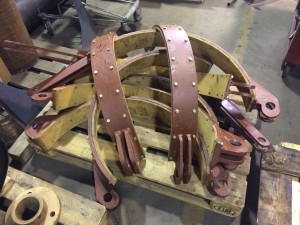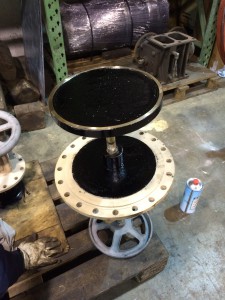 Electric Motors
Std overhauling with insulation tests, washing and drying in oven, bearing replacement,rotor dynamic balancing.
Starting Air Compressor
Std overhauling with bearing replacement, segment replacement, low-int-high pressure delivery valves overhauling, cylinders lapping.
Valves
Overhauling of valves for each application and each ND, grinding of the seats and heads.Competence to rebuild internal details such as axles, seats and heads.
Mooring Winches
Mooring winches overhauling by dismantling / recostruction and replacement of bronze bushes or Bearings, asxles can be welded and machined to nominal diameter. Brake linings replacement, brake bands reconstruction